Hyprevention was created in 2010 to develop innovative medical devices addressing public health issue in the orthopaedic field.
The company develops, manufactures and sells its products. We have a scientific approach to identify the unmet clinical needs by reviewing the litterature. We aim to provide solutions with clinical and economic benefits.
The company is located in Pessac-France, PTIB (Biomedical Innovation – Technical Platform).

Cécile Vienney

Founder and CEO

Cécile Vienney has more than 20 years of experience in the development of implantable medical devices for orthopedic surgery for spine or hip. After 10 years at STRYKER Spine, then 2 years at VEXIM, she co-founded Hyprevention in 2010 with orthopedic surgeons of which she has been the CEO since the creation. Today Hyprevention markets these products in the USA, Latin-America and the Middle East.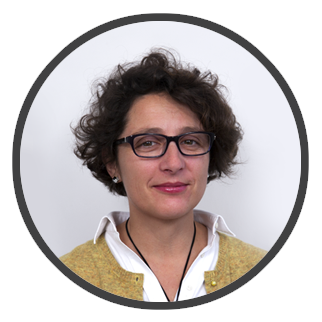 Cécile Vienney, founder and CEO.
During 2 years, Cécile Vienney was COO at VEXIM sas, a French start-up located in Toulouse, in charge of the development, the approval and the production of medical devices for spine. Alongside, she implemented the operational activities and the team leading in compliance with the European directive 93/42, and got the certification ISO 13485. She hired a team of experts in order to support the project.
Previously, Cécile was Program Manager during 10 years at STRYKER Spine, located in Bordeaux-France. She was in charge of the coordination of marketing, Research and Development, Supply Chain/ industrialization/Production and Quality activities in order to develop and produce ready to sell medical devices. Throughout these experiences, Cécile has developed strong competences in team and project management besides a deep knowledge of industrial issues for the development of orthopedic medical devices in a context of increasingly growing regulatory constraints.

Professor Max Aebi

orthopedic surgeon

Professor and co-president of the Research Center MEM, and Director of the Surgical Orthopedic Evaluation Research Center, at Bern University in Switzerland. Professor Aebi is an international KOL with a huge scientific and surgical expertise. He has spent 10 years at Mc GiIl University, Montréal, where he started working on the hip fracture prevention treatment.

Professor Marek Szpalski

orthopedic surgeon

President of the Orthopedic Surgery and Traumatology Department, at Iris South Teaching Hospital/ Molière Longchamp in Brussels – Belgium, Pr Marek Szpalski is Professor of Orthopedic at Libre University of Brussels. He is also Professor of Orthopedic at New York University.

Doctor Robert Gunzburg, M.D. Ph.D

orthopedic surgeon

Senior consultant in private practice at the Cavell Spine Center of the Edith Cavell Clinic in Brussels and Centenary Clinic in Antwerp, Belgium. Expert for the court of law in matters of general trauma. Past president of the Spine Society of Europe and Deputy-Editor-in-Chief of the European Spine Journal.

Professor Jean-Charles Le Huec

orthopedic surgeon

Director of the DETERCA (Department of Techniques and Applied Surgical Searches (Researches)) Professor at the University Bordeaux Ségalen, Professor Jean-Charles Le Huec has realized numerous research works on the substitutes of the bone tissue, biomechanical studies and by finite elements.

Professor François Cornelis, M.D. Ph.D FCIRSE

interventional oncologist

François Cornelis is interventional oncologist at Tenon Hospital (APHP). His research themes are assessment of thermal ablation techniques under imaging guidance (radiofrequency, cryoablation, focused ultrasound) and functional imaging for diagnostic and evaluation applied in oncology.

Doctor Frédéric Deschamps, M.D

interventional radiologist

Dr. Frédéric Deschamps is interventional oncologist. He is hospital physician, specialist of cancer treatment centers at Gustave Roussy Institute and very involved in the treatment of metastases in particular.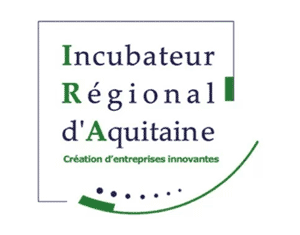 June 2010, Agreement with the «Incubateur Régional d'Aquitaine».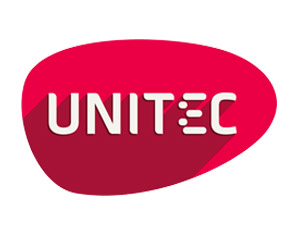 December 2010, Agreement with the «Technopole Bordeaux UNITEC».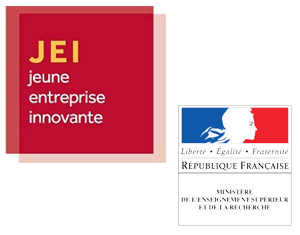 March 2011, Status of «Jeune Entreprise Innovante» (Young Innovative Company) given by the French Ministery of Higher Education Research.